Snowpiercer Being Adapted for TV With Josh Friedman
As we know it, Hollywood Reporter says the new TV series would start "seven years after the world has become a frozen wasteland,". The train that plowed through snow and ice like a icebreaker ship is not some tropical boat tour on a Florida vacation. This means that it puts the original movie 10 years before Snowpiercer film. of course  that is that the new series with Connelly will honor the movie's timeline and plot at all. How ever it may not: Josh's announcement on possible series hints that he's mostly looking forward to use the movie's setting and its chaotic metaphor, instead its specific actors or story elements. "It's great the way the best sci-fi is great — thoughtful, political, funny, scary and sly," he says. "And it's on a train.
That sounds a bit blunt and overzealous. To be honest one amazing TV series like the Sarah Connor Chronicles, Josh Friedman with his team so much with the Terminator franchise story line combined that the other three movies couldn't achieve. Most certainly was a adrenaline rushing and joy show to watch that ended quickly. He's shows instincts specifically refer that director Josh respects the fundamentals of a long-running franchise without ruining it.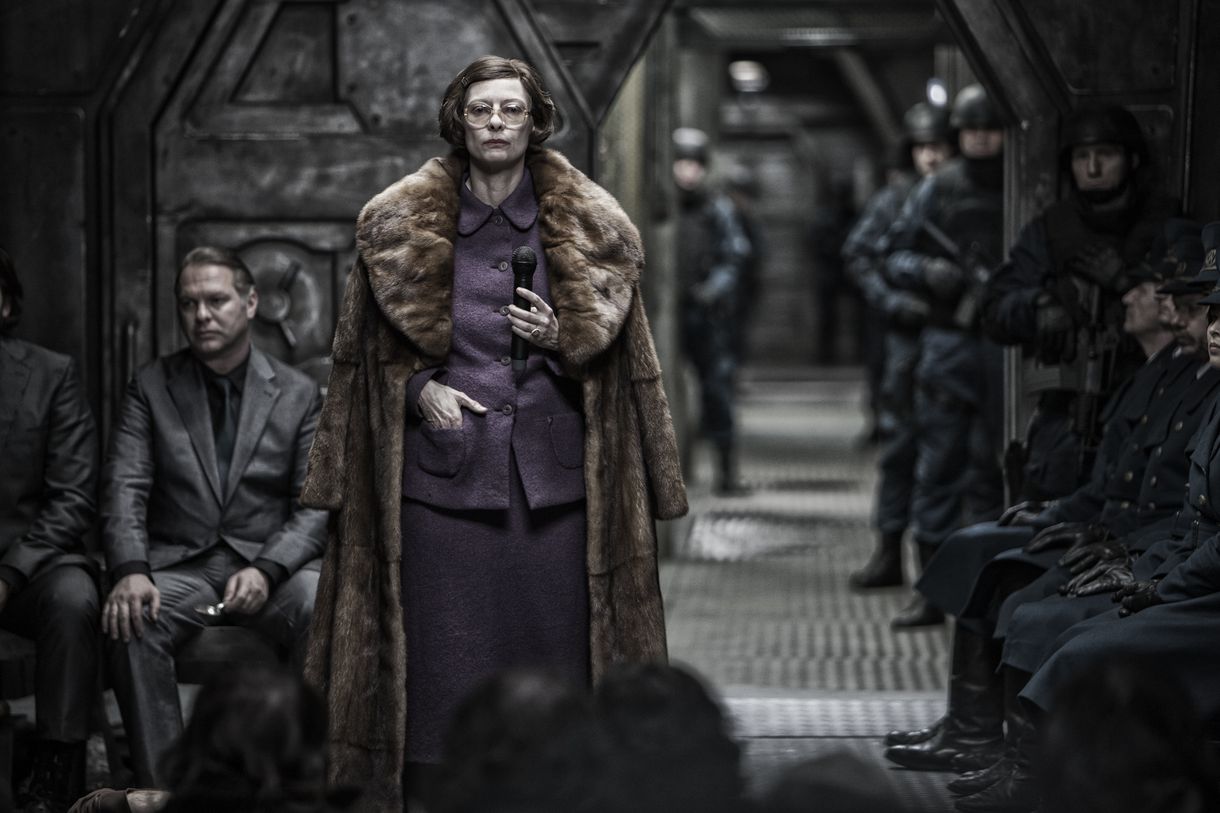 (It's surprising Fox hasn't got their hands on this pilot for Joe Hill's cool comics series back in 2011 Locke & Key.) Unlike Weinstein, who apparently was eager to kill Snowpiercer because he thought it was too weird for American audiences. Friedman on the other hand written a lengthy story movie plot about his love of big, ambitious pilot TV series proving he can make them work on TV.